Our mission is to support and develop projects that provide essential infrastructure to improve the living standards of the beneficiaries in a sustainable manner. We pay particular attention to the involvement of local populations and actors throughout the project. The autonomy of the beneficiaries in the management and maintenance of the infrastructure is one of our main objectives.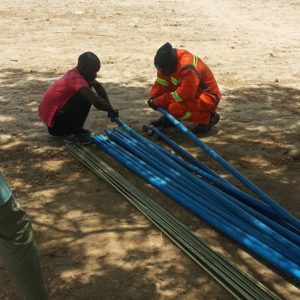 History of NGOs from their creation to the new challenges of tomorrow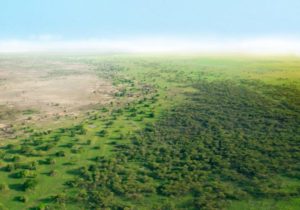 The Great Green Wall: a real opportunity or just a miracle for the development of rural areas in the Sahel?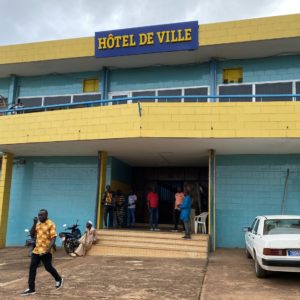 Progress on our flagship projects
Subscribe to our newsletter