Our Team and Organisation
Travaux Publics Sans Frontières is an NGO under private law with a humanitarian mandate and of general interest. Since its creation on 11 February 2015, TPSF has evolved in its internal structure as well as in its project development and implementation processes.
The head office is currently located at the FRTP Auvergne in Cournon d'Auvergne.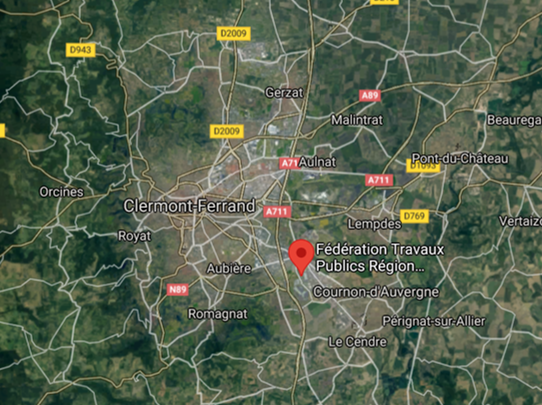 TPSF in France, we have …
21 individual members
11 public works companies as members or partners
2 Inter-regional Public Works Federations (FRTP) as members
The National Federation of Public Works (FNTP) as our member
        we also have
a Board of Directors with 12 members
an Executive Committee of 6 members
a modest operating budget of 130,000 €, excluding projects
       and a democratic and transparent working system
The founding members
Members of the Executive Committee
Members of the Board of Directors
Volunteers and civic services
The employee
Local authorities: they can be our members, supporting us or sponsoring us.
Entreprises : they can be our members, patrons, donors or sponsors.
Associations or NGO : they can be our members or partners.
The association may join groupings of associations with the same objectives. It may also form groupings with other associative partners pursuing the same goals.

Subscribe to our newsletter