Access to drinking water in 15 villages of the Guider commune
The commune of Guider is located in the département of Mayo-Louti, in the northern region of Cameroon. It is home to six traditional chiefdoms that live off agriculture and livestock. According to the National Institute of Statistics, the region is the second poorest in the country. This situation is particularly noticeable in Guider, where all the communities suffer from a lack of access to drinking water. The only sites of water supply in the area are open wells, which are therefore particularly sensitive to external pollution. In addition, the shallowness of the wells means that they cannot provide water during the dry season. 
At the same time, local health clinics have reported a significant number of cases of water-borne diseases, particularly among children. This is why TPSF, with its local partner REPTA Cameroon, decided to act in this region.
The aim of this project is to facilitate access to drinking water for the populations living on the outskirts of the town of Guider. The pilot project will focus on the three villages of Banan, Djaligo and Larback, with a total of 4,500 inhabitants. Each village will be provided with the necessary infrastructure to supply its inhabitants with drinking water throughout the year. This infrastructure will include a borehole, a human-powered pump and a standpipe. In parallel to this technical component, there will also be an awareness-raising and training section to ensure the transfer of skills to the local authorities. The awareness-raising campaign will warn the population of the dangers of drinking impure water, especially the water-borne diseases that it entails. There will also be training in basic hygiene practices in order to prevent these diseases. It will also raise awareness of the importance of women in water management. Finally, the training will provide some people with professional skills to maintain the infrastructures built and thus guarantee the sustainability of the installations.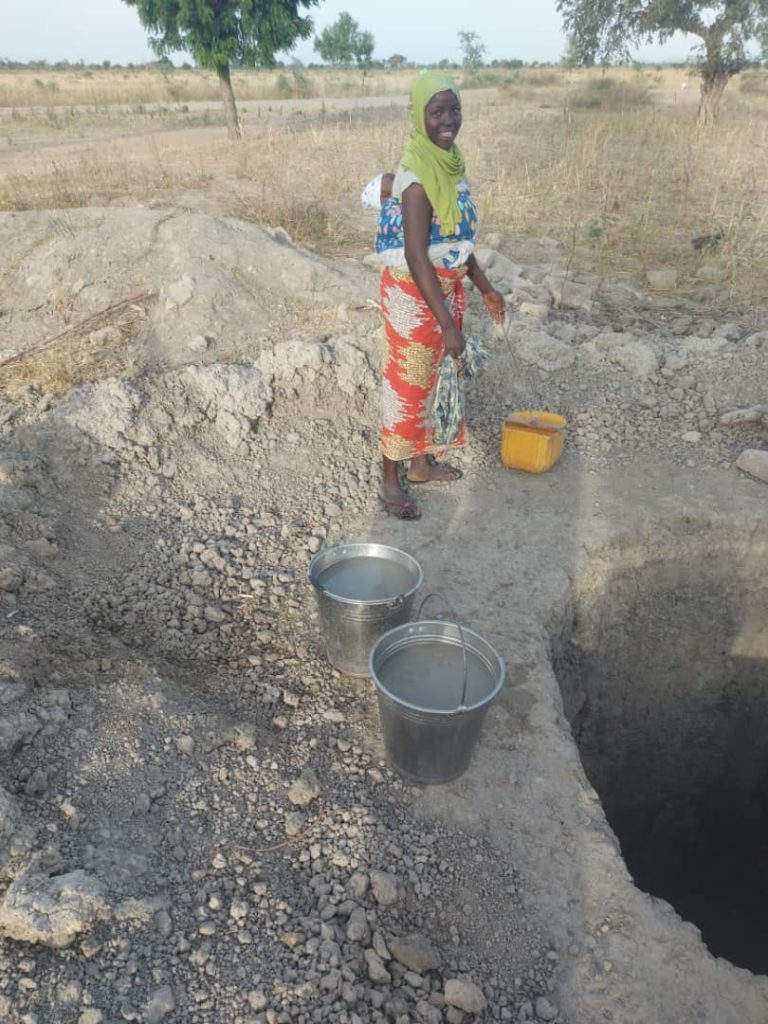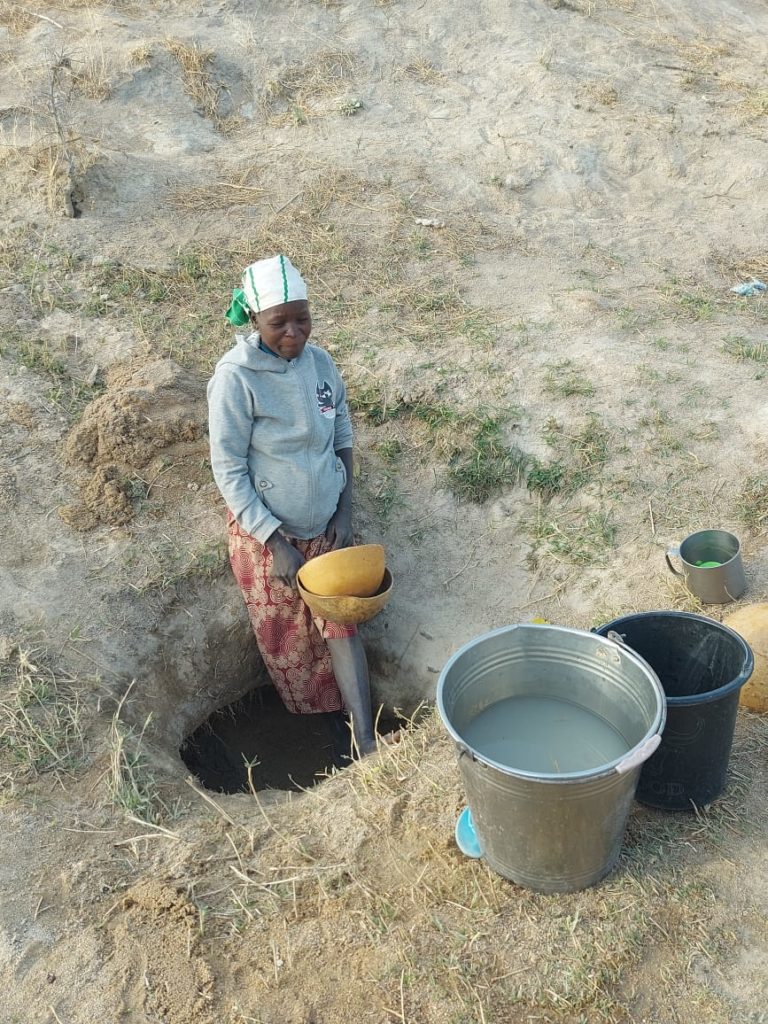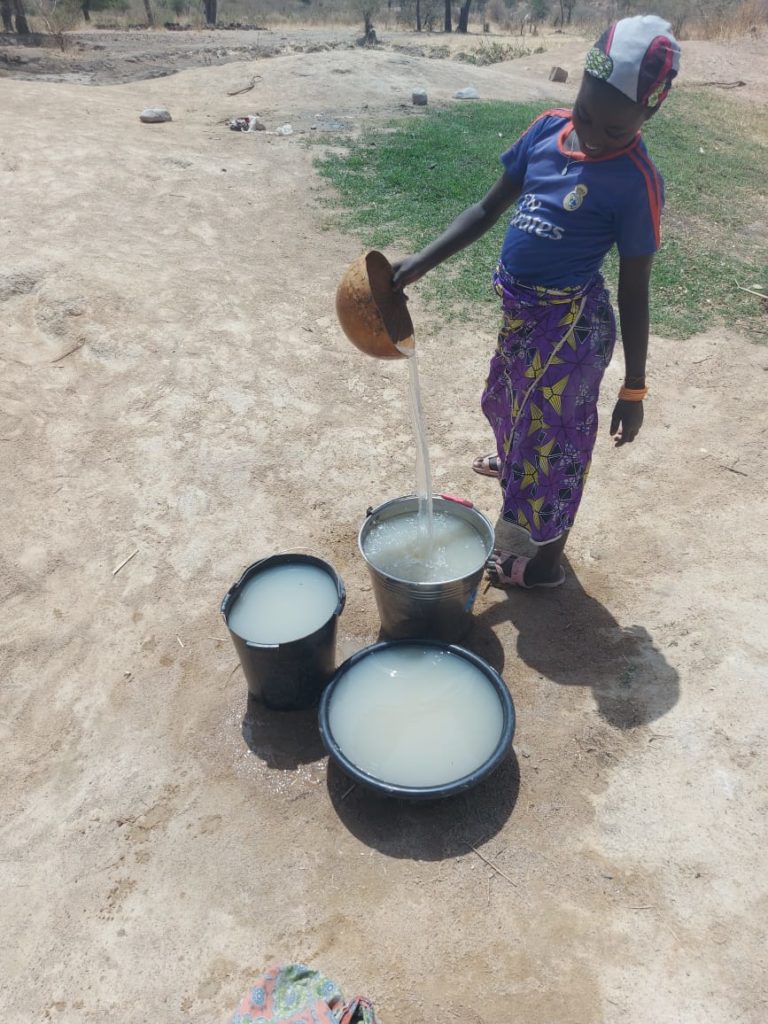 With the agreement of the authorities and our partner, we are ready to start the project in 2023. All we need is €42,000 in funding to complete the project. 
This pilot project is a part of a programme to provide access to drinking water for 15 villages around the town of Guider, based on the same model described above. Any type of support is welcome to ensure that the population of the villages has permanent access to quality water.
Subscribe to our newsletter